Tabernacle Baptist Church and Worldwide Missions
Tabernacle Baptist Church in Greenville, South Carolina, is a church that takes seriously the "Great Commission" of our Lord Jesus Christ. The Tabernacle people heartily participate in a great worldwide missions outreach through their prayer and financial support of hundreds of missionaries who serve in all six inhabited continents of the world.
More than 25 of these missionaries are members of Tabernacle, many of whom grew up in the church and received their knowledge and burden for world missions through the ministries of the church.
Dr. Harold Sightler, the founding pastor of Tabernacle, preached worldwide evangelism all throughout his 43 years as pastor. The church was organized in 1952 and began sending out and supporting foreign missionaries in 1954. Dr. Sightler went to be with the Lord in 1995 at the age of 82. By the time of his passing, Tabernacle was giving more than $250,000 a year while helping to support some 700 individual missionaries.
The entire congregational offering each Wednesday night is designated for missions. A special Missionary Prayer Partners program helps the families of our church pray for specific Tabernacle missionaries by name. Selected prayer requests from five missionaries are shared with the congregation during each Wednesday night prayer meeting.
Missionaries and members of Tabernacle have been used of God to start and build several strong churches in Brazil, lead many to Christ in Islam-hardened Africa, and were called to poverty ridden areas of Kentucky and Tennessee, where each has been used of God to establish sound Baptist churches.
Dan Truax served several terms in Nigeria, West Africa before becoming an area director and a missions professor in a bible school. Evelyn Chambers Snyder and her husband Al served many years in missionary radio and youth ministries in Liberia, West Africa and also helped start a new missionary radio station in Antigua, East Caribbean. One missionary has translated the entire Scriptures into the indigenous language of a tribe of people in Irian Jaya, Indonesia.
Interestingly, several of Tabernacle's pioneer missionaries have now produced second generation missionaries who have been called of the Lord to return to the fields where they grew up. Because they already know the language and culture, the MK's, or missionary kids, usually make effective and outstanding missionaries.
Tabernacle's second generation missionaries are serving in Brazil, Ivory Coast, Ghana, and West Africa.
In addition to supporting over 250 missionaries, Tabernacle also contributes to around 30 institutional ministries. They include several Christian literature and printing ministries, city rescue missions, camps and children's ministries, prison ministries, and radio broadcasting ministries.
Apart from the church's vision and efforts to reach out around the entire world with the Gospel, Tabernacle Baptist Church also operates several outreach ministries right in its home city of Greenville.
Approximately 100 children are enrolled in Tabernacle's elementary school and high school.  Our Children's home lovingly cares for children from dysfunctional families. The church also operates a four-year College program which has served to train and equip scores of men and women now serving as pastors, church workers, and missionaries. A correspondence program enlarges the program and outreach of the College.
Two local radio stations, one FM and one AM, broadcast Christian music and the preaching of the Gospel daily to a 100+ mile radius of Greenville. Our Widow's apartments provide a home for the elderly who have been longtime church members and now need assistance.
One member of Tabernacle declared: "I think the major reason that God continues to bless our church so abundantly is our worldwide missions program. It was our Lord's final and climactic command to His disciples to preach the Gospel to every nation, and I think there is nothing that pleases God more than to see His people heartily obey that great command."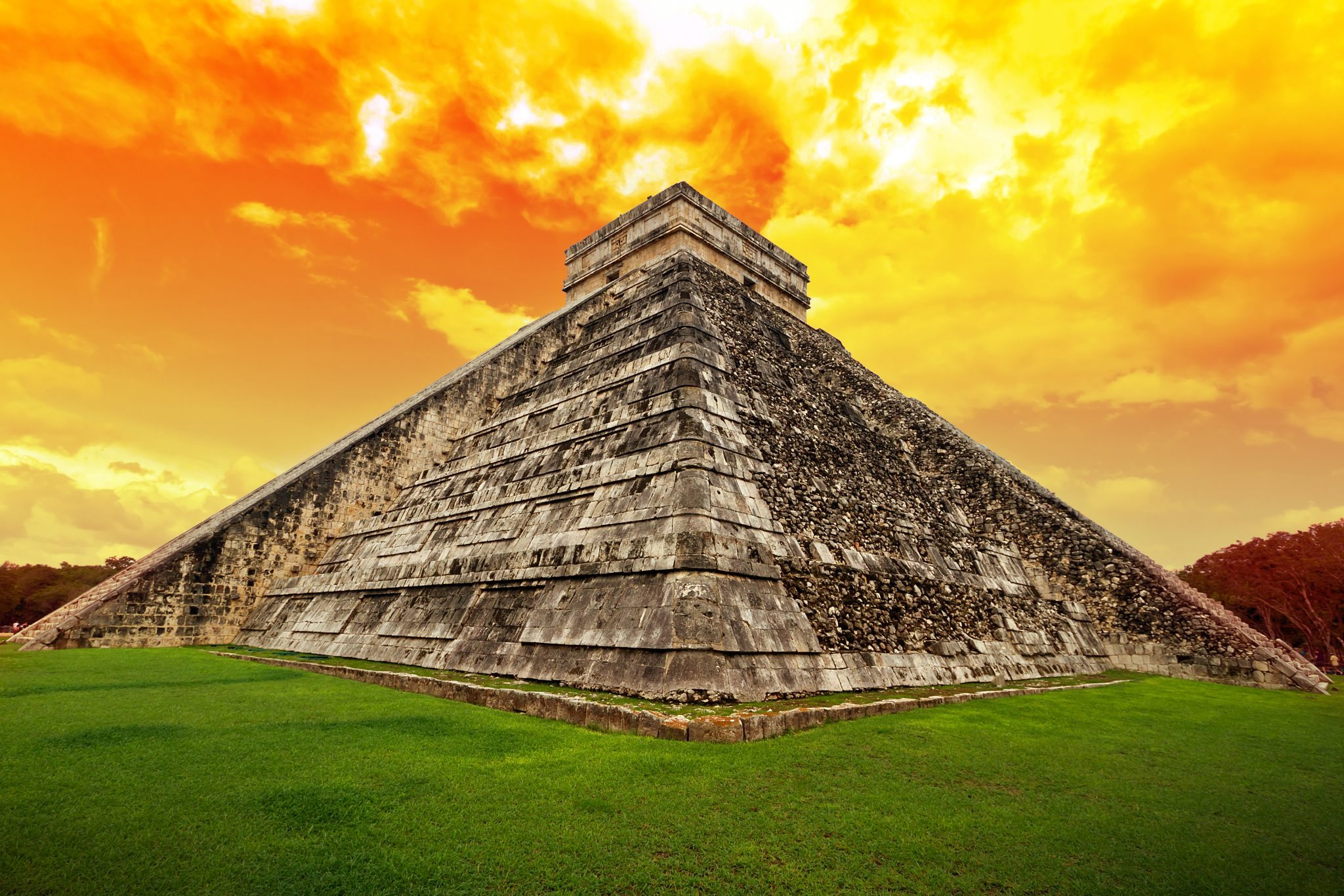 Donate to TBMI or a TBMI Missionary Below: